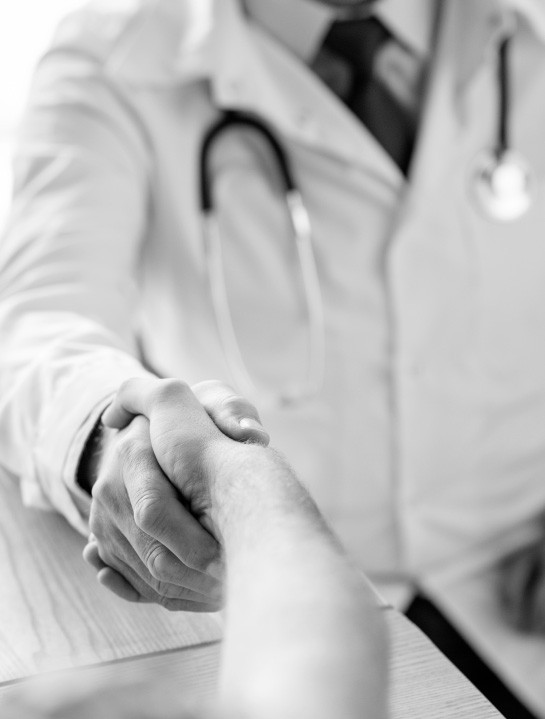 CIVIL LIABILITY & OTHER DISPUTES
WHY MEDIATE ?

Mediation is recommended in civil liability cases (malpractice, traffic accidents, etc.) and in most private disputes, in general. In cases where account should be taken of sensitive psychological and personal parameters, such as mental anguish, moral and non-pecuniary damages as well as the potential harm to one's professional reputation and integrity, besides dealing with the material aspect of the matter, mediation can also contribute to the restoration of the relations between the parties involved. Medical errors are prime examples of such cases.

WHY US ?

Due to our many years of involvement in issues relating to medical malpractice and negligence and civil, third party liability, in general, also due to our capacity as lawyers, we possess specialised knowledge, experience and ability to support the parties in order for their dispute to be resolved in the most effective and viable manner, always respecting the particularities of every individual case and the needs of the parties involved.