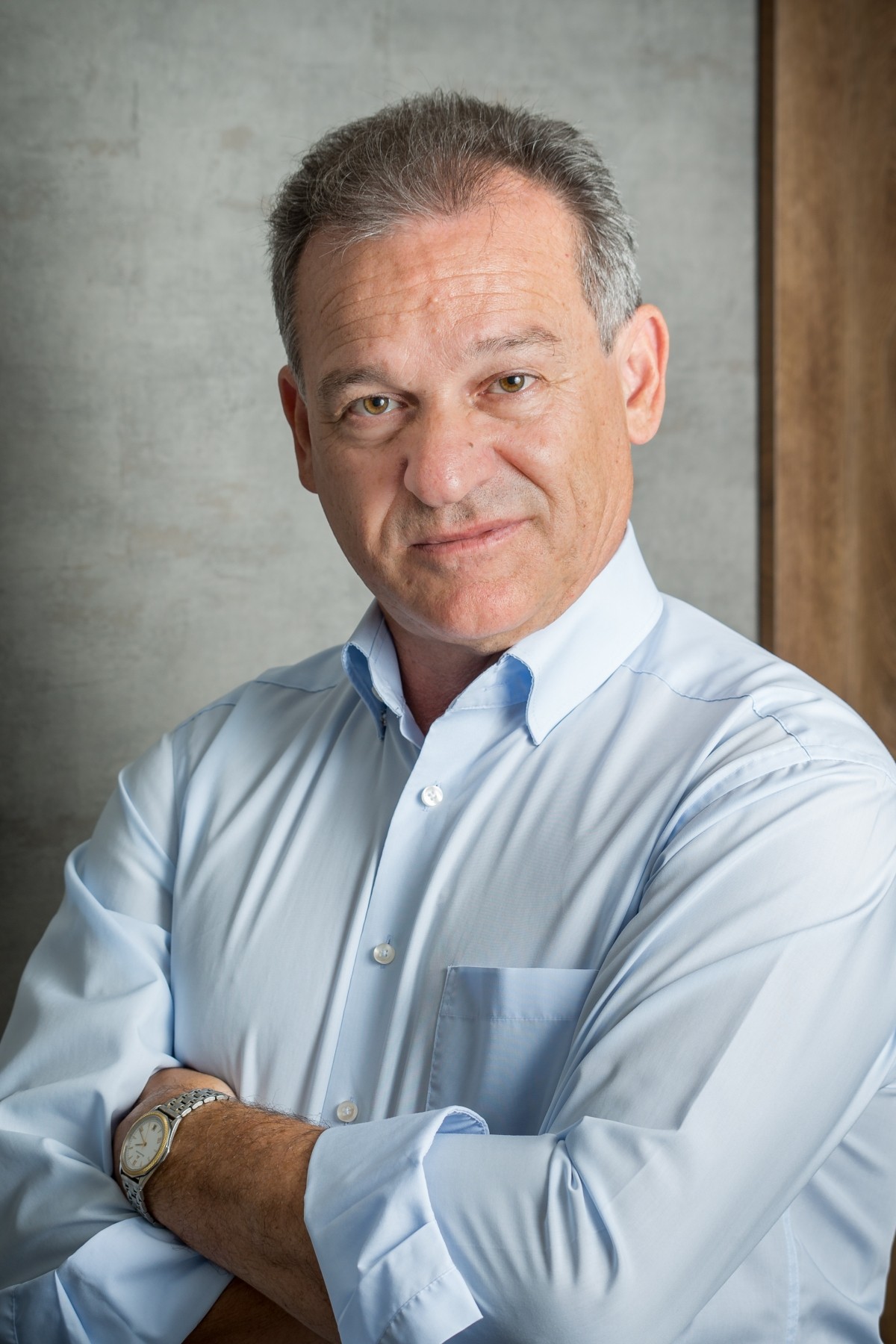 Nikolaos Moschos
Supreme Court Lawyer,
Accredited Mediator.
Contact:
[email protected]
PROFESSIONAL EXPERIENCE
May 2019:
Training by the Hellenic Financial ADR Center (HFADRC) and registration with the Register of Banking Mediators.
20.03.2014:
Accredited as a Mediator and registered with the relevant Register.
1990 – Today:
Establishment of "Nikolaos Moschos & Associates" Law Firm and practicing law principally with respect to criminal, commercial and civil cases (specialising in family law, corporate law, bankruptcy law, traffic accident compensation, real estate law, ecclesiastic law and medical negligence and malpractice).
LANGUAGES SPOKEN
Greek, English, Italian.
MEMBERSHIPS
Member of Thessaloniki Bar Association. Registered with the Mediators' Lists kept by the Hellenic Financial ADR Center (HFADRC) and the Association of Greek Mediators (SEDI).
EDUCATION
Graduated from Zosimaia Academy in Ioannina (1985). Was awarded his degree in law in 1990 by the Law School of Democritus University of Thrace. Also holds a degree from the Faculty of Theology, Aristotle University of Thessaloniki (2009).