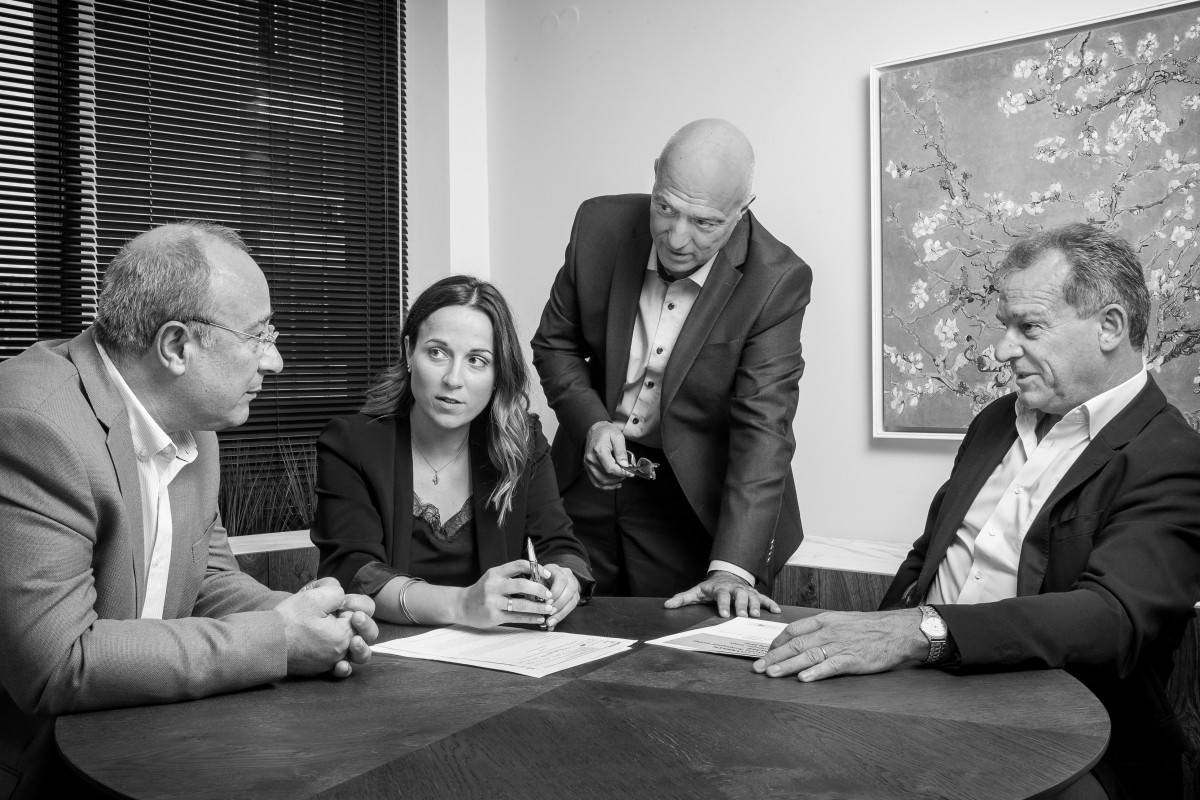 THE ASSOCIATION
Diadrasi ("Interaction") ADR is a civil, non-profit, mediators' association which was established in Thessaloniki in 2019. Its goal is to promote and promulgate the institution of mediation, as well as all other alternative dispute resolution methods.

Its founders, three accredited mediators, who have long since adopted the art of conversing and active listening in their professional practices, advocate that alternative dispute resolution methods and mediation in particular, αconstitute an indispensable complement of the current system for the administration of justice.

Properly utilised, alternative dispute resolution methods offer all-encompassing solutions to issues relating to the business sector and also to other private disputes, avoiding the beaten path of confrontation, which can in many cases prove futile. The mediators of "Diadrasi ADR" are willing, capable and able to contribute to the establishment of new alternative prospects for the immediate and effective resolution of disputes.